Christmas Skate Sale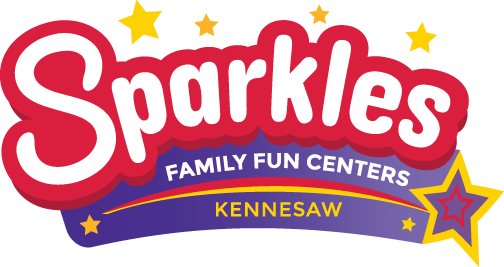 January Coupon!
(The images above ARE NOT a coupons. When you sign up for our E-Club, you will receive the valid coupons)
We email our coupons multiple times a month,
just make sure you look for us in your inbox!
Check out our other specials and discounts below!