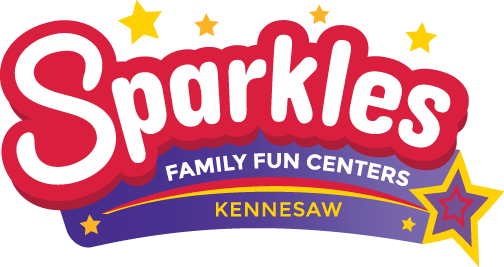 Have you had a chance to check out our coupon page?
Didn't know we HAD a coupon page?
Well pay attention, because you're about to earn yourself some great deals here at Sparkles Kennesaw!
Each month we update our coupon page with one or more specials for Kennesaw skaters! Simply click on the tab, select the coupon, print, and you're on your way to free items, discounted admission, and more! This month we are offering a snack special!
When you buy a large pizza or a 40 count wing platter, receive a FREE pitcher of soda.
Use the coupon during the month it's posted and check back every other month for the next coupon!
It's our way of saying THANK YOU for being such awesome patrons!
Enjoy!