Our Tiny Tot sessions are the PERFECT play-date for you and your children! This time is our Pirate & Princess Party! Make sure you dress up as a Pirate or Princess!
We're going to have a REAL PIRATE AND PRINCESS HERE; Plus play games, "Walk the Plank", "Kiss the Frog", dance, eat, play with ride-on toys on the skate floor, and sooooo much more!
FRIDAY,  January 24th!
10:00am-1:00pm  $5 Admission  $8 Admission with lunch
(click the image below to enlarge)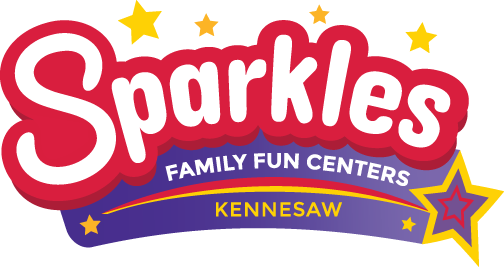 Check out our Upcoming Dates!
(Click the image below to enlarge)