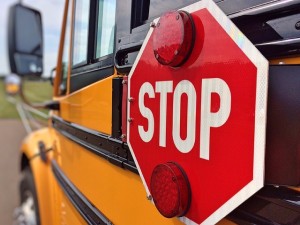 Calling all room moms and teachers in Cobb County! Believe it or not, the 2015-2016 school year is coming to an end and kids are anxiously awaiting the start of summer break. Although the end of the year is an exciting time for students in all grade levels, schedules are filled with end of the semester exams, standardized tests, and stressful final projects. From third graders in elementary school to seniors in college, the end of the semester sprint to get assignments completed, is a race we all can relate to. After all the work put into their school year, treat your hardworking students to a class party they will be talking about all summer, at Sparkles Family Fun Center in Kennesaw!
Activities for Everyone
When people come to Sparkles, they know that they are in for a heart-pumping, adrenaline boosting treat! Our venue offers a variety of activities perfect for students, parents, siblings, and friends to enjoy together, including:
A spacious roller rink where guests can zoom around to their favorite songs and today's top hits
Get their adrenaline pumping battling each other in our 3-D black light laser tag arena

Have some friendly competition in our arcade area, filled with new and classic arcade favorites
Space is no issue at Sparkles, as our venue gladly accommodates groups of all sizes. A classroom of kids, parents, and siblings is no problem when you book your event with us. Make your class party a family event for parents to catch up and socialize before summer vacation begins.
Celebrate Summer with Friends and Family
Worried about younger siblings not having a place to play? We've got you covered! Our Kennesaw location has a huge indoor playground designed for children 10 years old and younger, as well as an area for toddlers under the age of 2. Our multi-level bouncy playground is a safe, monitored place for kids to swing, slide, and jump around with friends. There's no better way to welcome summer fun, than making memories with an exciting class party with friends and family at Sparkles in Kennesaw.