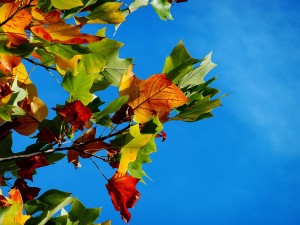 Just because summer is over doesn't mean all the fun is over, too! If you and your kids have the back-to-school blues, it's time to find something exciting to do. After school, weekends, days off of school, and the upcoming fall break all provide plenty of opportunities to seek out family fun in Kennesaw.
Family Fun on Wheels
Remember those happy hours you spent on skates as a kid? Bring the kids down to Sparkles and continue the childhood ritual! In addition to providing a healthy source of exercise and hours of good, clean fun, learning to skate is a great way for kids to develop better coordination, balance, and strength.
Upcoming Special Events
If you're looking for family fun in Kennesaw this fall, there are plenty of events coming up at Sparkles Family Fun Centers that you'll want in on.
Contact Sparkles, your go-to place for family fun in Kennesaw, for more information about fall schedules and events!
Photo by moritz320 via Pixabay