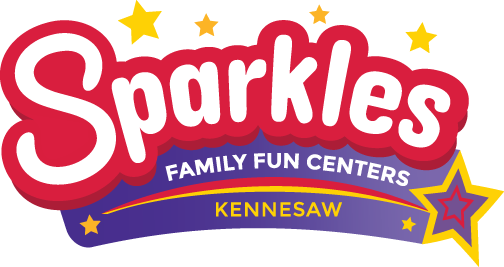 As we discussed in our last blog post, roller skating is great exercise that can help you lose weight, get stronger, and tone your lower body and core muscles. But if you didn't grow up skating at your local skating rink or around your neighborhood, you may not be too confident on skates. Don't worry, you don't have to resign yourself to watching from the sidelines; you can learn to skate and we're here to help you!
Kennesaw skating lessons
At Sparkles Kennesaw, we offer roller skating lessons for kids and adults. Our 4-week courses take place for an hour on Saturday mornings, starting on the first Saturday of each month. In addition to learning how to skate or improving upon your existing skills, you'll enjoy free admission to all of our public skate sessions (excluding Friday Night Skate, All Night Skates, and special events) while you're enrolled in our skating classes. You will also receive 15% off on the purchase of one pair of roller skates during the class.
Our class options include beginner and intermediate. The beginner class will teach you to glide, perform a basic toe stop, how to sit down or stand up with skates on, and even how to fall safely. Intermediate lessons cover forward and backward gliding, forward scissor, T-stopping, crossovers, and how to turn around.
When: Saturdays from 10:30-11:30 am
Where: Sparkles Kennesaw
How much: $80 for the course
If you're ready to learn to skate or would like to help your child learn this valuable skill, contact us today for more information!