Our Annual Girl Scout Sleep Over is almost here! Spend time with your sisters from your Girl Scout troop, and meet new sisters from the area! Sparkles of Kennesaw welcomes Girl Scouts from every troop in Kennesaw, Georgia and the surrounding area to join us on January 18th!
Every year we have a GREAT turnout and FABULOUS time with the Girl Scouts!
Call Diane Adams @ (770) 595-3003 today to book your troop. Limited Space available, so call asap!
(click the flyer below to enlarge)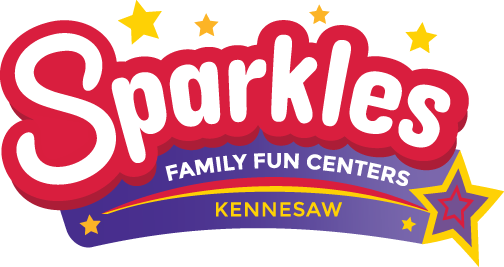 The kids will be out of school the following Monday, so you don't have to worry about getting them going in the morning. From 8:00 pm on Sunday night, until 7:30 am on Saturday morning, the girls will be skating, playing laser tag, playing in our two-story playground, competing in contests, dancing, playing trivia, and we'll have a midnight showing of the movie "Frozen." The $20 admission also includes skate rental, pizza and soda, a make your own ice cream sundae bar, and breakfast and juice in the morning.