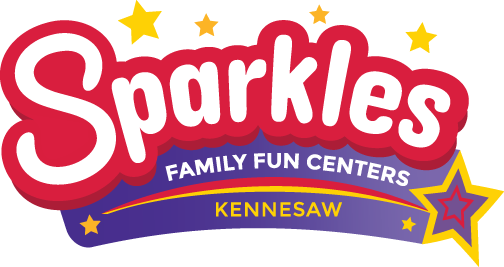 Fundraising is simple and fun with Sparkles. If you are looking for a fun and fresh way to raise money for your Greek fundraiser in Atlanta, you have come to the right place! From roller rink style parties to laser tag, Sparkles Kennesaw can host a fundraising party to top any other fundraiser your sorority or fraternity has had.
Greek Fundraiser – Athens Style
What could be more fun than a toga party with your friends? Turn your next toga party into an Athens style fundraiser complete with roller skating or laser tag to help raise money for your chosen charity.
Flower Power on Wheels
How about a 1960s themed fundraiser? At Sparkles Kennesaw we make themed fundraising parties simple and fun! You can choose your theme, or ask us for suggestions, and have a cool, unique fundraising event that is sure to please.
Of course every good party has delicious food! Our cafe serves a fantastic menu featuring fun foods like pizza, chicken wings, french fries, nachos mozzarella sticks, and much more. We've got you covered from start to finish and will provide the necessary number of staff for your fundraising campaign to be a success. Contact us today to discuss your group event and see what Sparkles has to offer for your next sorority or fraternity fundraiser.
Photo by photostock via freedigitalphotos.net