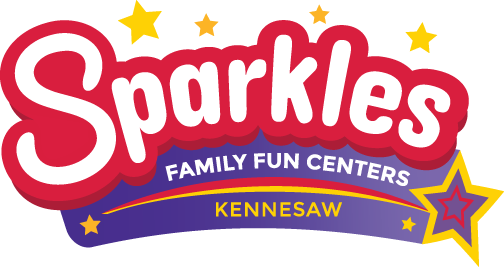 Hey there sorority sisters, fraternity brothers – it's time to start planning for the upcoming year. As soon as you get back to campus you'll be bombarded by the freshman rush so start planning for the year of events now. Sparkles Kennesaw has some tips for planning the perfect mixer with the rest of your campus Greek community.
1 – Don't Be Afraid to Ask the Sorority/Fraternity to Join You
This is more of a fraternity problem than a sorority problem so men, listen up. Rather than complaining that your fraternity doesn't host enough mixers, make it happen! Just step up to the plate and as the sorority you have been hoping to create a relationship with. They will take it as a compliment.
2 – Make it Classy – and Fun!
If you're hosting a co-ed mixer, it needs to be classy. Don't suggest a bikini or lingerie party, do something fun and out of the box. A mixer at Sparkles Kennesaw – for example – is a great idea! You don't even have to worry about cleaning the bathrooms in the frat house before everyone gets there. A mixer at Sparkles comes with everything you need – a cafe, tons of fun, music, and even a built in theme. You just can't go wrong.
3- Send Your Invitations Way in Advance, Like Now
Greek social calendars fill up very quickly. There are only so many weekends in a semester and you'll be competing with community events, football games, and exam periods. The other Greek organization you are trying to coordinate with will be thankful that you are thinking so far ahead, and you'll be more likely for them to say yes.
So, have you sent our your invitation and gotten a yes? Call Diane Adams today to schedule your Greek mixer at Sparkles Kennesaw in Kennesaw, GA. We host the best sorority and fraternity parties around!