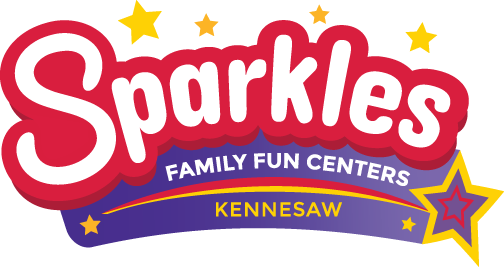 Last week we were featured in Yeah Let's Go! Atlanta as one of the 75 things to do this summer in Atlanta for their #75DaysofSummer promo. We appreciate being listed – but we think we got skimped of the #1 spot. Here are 10 reasons that Sparkles should have been listed as the #1 thing to do in Atlanta this summer. 
#10 We have multiple locations convenient where ever you are coming from. Check out both for extra fun in Hiram and Kennesaw, GA. 
#9 You can get free admission with KidsSkateFree.com
#8 The whole family will have fun from two to ninety two, we've got something for you.
#7 There is always something new going on at Sparkles. Depending on what weekend you're coming to visit, we've going to have a great event going on!
#6 We have staff that make you feel like you've been coming here your entire life.
#5 We throw the best parties in town – the kind that only require one phone call and zero clean up!
#4 It's more than just fun, roller skating is exercise!
#3 We even have great food from the Couey Cafe. Make sure you try our house made pizzas!
#2 We give you a break from watching your kids. All of our activities are supervised by our staff including our indoor playground.
#1 It's cool!