**5 AND YOUNGER ONLY**
Join us as we jump, slide, swing and play in the coolest multi-level, soft and bouncy Playground in the area!
All toddlers, parents, and grandparents are welcome…..and you can even bring your ride-on toys or toddler skates to have fun on our huge skate floor.  If you don't have your own skates don't worry, we have skates you can use!
Our Tiny Tot sessions are the PERFECT play-date for you and your children! We're going to play games on and off the skate floor, dance, eat, make January hand-prints, bring out our parachute, plus bounce house, and sooooo much more!
Friday, January 16th!
10:00am-1:00pm  $5 Admission  $8 Admission with lunch
(click the image below to enlarge)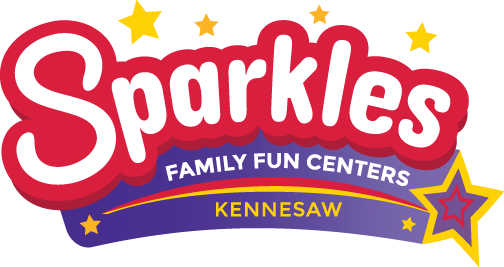 Don't forget about our Pirate Princess Party coming up!