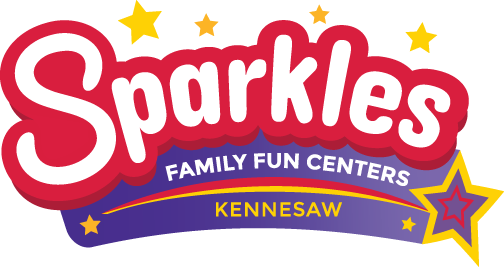 Whether you realize it or not, roller skating for an hour is actually SERIOUS exercise! If you are looking to get in shape, you want to still workout even if you have joint problems, or you are just tired of going to the gym, roller skating provides excellent health benefits while providing active entertainment. Go ahead and add roller skating at Sparkles Kennesaw to your regular workout routine and these are the benefits that you'll get to look forward to:
Sweat it Out
Skate to sweat! As an aerobic activity, roller skating helps you burn calories and shed pounds. According to healthyliving.com an average-sized man who weighs around 190 pounds can expect to burn about 10 calories each minute of roller skating, while and average-sized woman weighing 163 pounds can expect to burn about 9 calories per minute. This means that you can burn between 300 and 600 calories in one full hour of skating.
Not only does skating provide cardiovascular benefits, but this exercise simultaneously tones and strengthens legs as well. The calf, shin area, thigh and hamstring muscles benefit from roller skating, in addition to your core and stabilizer muscles in your lower back and abdominals.
Mix It Up
Bored at the gym? Tired of the everyday jog? Try something knew by slipping on a pair of roller skates at Skate Station. By integrating new and varied exercises into your workout routine, this allows muscles to continuously adapt—thus avoiding the dreaded weight loss plateau.
So go ahead and get out here to Sparkles Kennesaw and start shedding those calories and get into your bikini body!