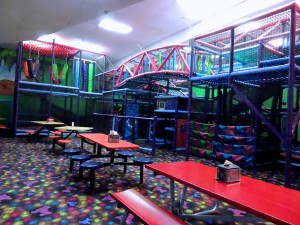 Hey parents, does your child have a birthday party coming up soon and you're stressing over what to plan, how to plan it, and most importantly – who to invite? You've come to the right place to find the answers because Sparkles Kennesaw is an expert at throwing birthday parties! 
Who?
The first thing you've got to decide is who to invite. The best way to do this is decide on a budget, then go from there. Of course, the more people you invite, the more expensive your party is going to be. Then, start your list with your child's closest friends. If they are under 6, you can expect their parent to come as well, 8 or over and the parents will probably just drop them off to play.
What?
This is all going to depend on your child's age, but if you're looking for a fool proof party for just about any age, pick out one of our party packages. We have them situated at all price points, sizes, and activities. There is one that will work perfectly for you.
When?
If your child's birthday is during the week, then throw their party during the weekend. In the middle of a busy work week, parents may not have time to bring their kids out to play, not to mention school work and other extracurricular activities. During the summer, it's a different story. You can throw your party during the week and actually get a discounted rate. 
Those are the basic answers to many common questions that parents have about booking birthday parties. For more information about our party options, check out our party booking page or give us a call today!