Our Tiny Tot sessions are the PERFECT play-date for you and your children! This time is our Valentine's Party!
We're going to be making Valentine Cookies and Valentine Cards! Plus we're going to play games, dance, eat lunch, zoom around on ride-on toys all over the skate floor, and sooooo much more!
FRIDAY,  February 7th!
10:00am-1:00pm  $5 Admission  $8 Admission with lunch
(click the image below to enlarge)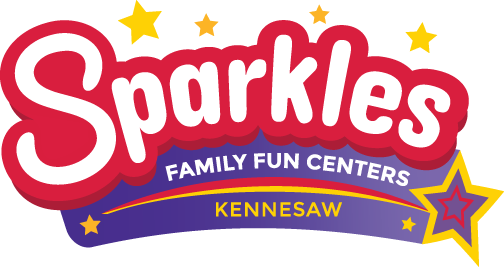 Check out our Upcoming Dates! (Click the image below to enlarge)