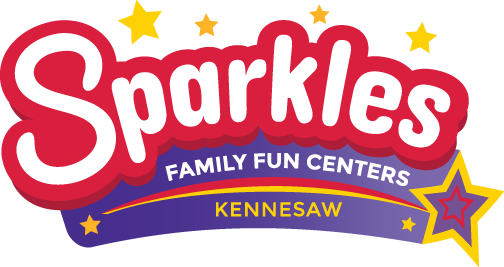 Are the Mayan's right? Are we face to face with the end of the world? Or maybe the zombie apocalypse is on it's way. Or what about an alien invasion? There are all sorts of stipulations out there regarding the so-called end of the world, and we're ready to 'celebrate' with an all-out bash right here in Kennesaw's favorite spot for family fun.
I guess the old saying holds that we won't KNOW until we KNOW… but Sparkles Kenensaw is ready to find out one way or another! We're ready to welcome the END OF THE WORLD with a party unlike any other. There's no better place to be on 12-21-12 than right here in Kennesaw!
Dress up following the END OF THE WORLD theme and get free admission when you come back on Saturday 12-22.
Check out the flyer for more information and come ready to welcome THE END. See you there!