It's Thanksgiving week and for many people the most exciting part of this week each year is BLACK FRIDAY! Stores are packed, sales are hot, and folks spend hours on end waiting in line for the best deals!   If you're one of those people, but are a little tired of the crowded malls and packed parking lots, have no fear. We've got your black friday deals, and possibly your Christmas shopping, covered!
Starting THIS FRIDAY, Sparkles Kenensaw is offering our sweetest skate deal yet. If you buy any skate package* you'll get the ENTIRE COST BACK in free skating admission. That's right folks. Grab yourself or someone an awesome set of wheels and get the same amount back in admission to Sparkles. For those of you who are frequent visitors, it's like getting a brand new pair of top-of-the-line skates for FREE!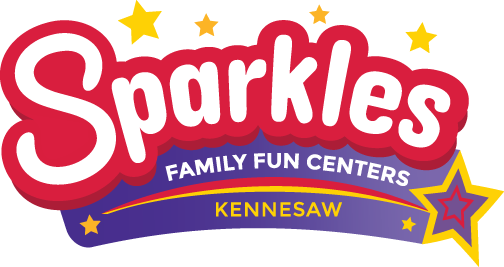 We have a ton of great packages to choose from including the Vanilla Junior for $199, the Chicago Series for $149-$199, and the Tour ZT-800 for $85. So if you or someone you know is in need of a new pair of skates, don't even bother going anywhere else. Sparkles has you covered with the best deal around!
See a manager for details or call 770-428-3941. Happy Shopping!
*minimum purchase of $100 required