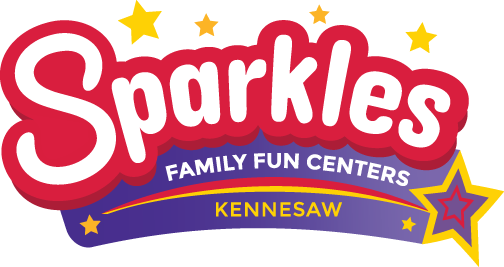 Could you imagine using the WIND to help you move on your roller skates? When skating around Sparkles you easily propel yourself forward with your own strength and body weight, but there is another type of skating that does things a bit differently!
Wind-powered inline kite-skating has been considered an extreme sport since its creation around 1990. The skater uses a combination of special elongated inline skates, steerable kites, and wind power, to reach speeds upwards of 60 miles per hour. Obviously designed for outdoor skating, unless you happen to have a high-powered fan at your disposal, kite skating can be done on both smooth and rough surfaces. The more adventurous and 'hard core' skaters prefer the rugged terrain of going off-roading.
Fans of the sport will travel the world to participate in various kite buggy events, searching for the most challenging surfaces and scenarios.
So, are you adventurous enough for kite skating? To learn more about kite skating, visit the kite skating resource center.  Happy sailing!
image from About.com