I know all the students out there are are probably thinking, "Really another history lesson?" but trust me, this is a fun twist on what you're learning in school. We thought it would be fun to share a little ROLLER SKATING HISTORY. The first pair of skates had to come from somewhere right? Well you're about to find out where in our super-speedy blast into the past. Let's start at the very beginning!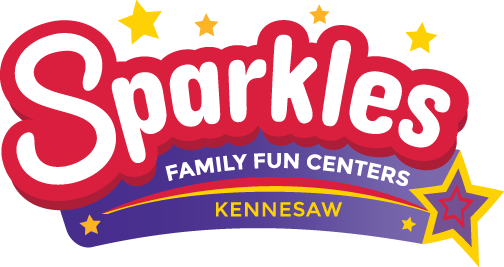 The year was 1796 , the place was London, England, and the great thinker was Belgium-born Joseph Merlin. Merlin came up with the very first idea for roller skates, that actually resembled what we know as roller blades (wheels placed in-line) , than the quad skates most people think of as "vintage". Merlin failed to impress his audience during his first introduction of the skates so it didn't exactly "catch on" as a popular past time.
Next came Monsieur Petitbled nearly 60 years later, who patented a new skate design with three in-line wheels made of either wood, metal, or ivory. Although they were received better than Merlin's pair, the public was still less than impressed.
After the Frenchman came John Tyers of England who created a skate with 5 in-line wheels, the center of which were larger than the rest resulting in the need for the skater to pivot his or her foot up or down to push off. Tyers' skate was also the first to feature metal stops on the toe and heel. Ice skaters were impressed with the similarities in his skate and their ice skates, but still, few people showed the necessary excitement for the skates to take off.
Enter the American! in the 1860's James Plimpton created a brand new design with quad-wheel placement. It was considered "out of the box" in comparison to previous designs but skaters could steer and change directions with more ease. Plimpton also introduced the first skating rink in New York City, where skaters could come and rent out a pair of roller skates and enjoy a day on the rink. Novel idea, right? Soon mass production of skates took off allowing an average member of the working class to purchase their own pair. And so the sport of roller skating found it's popularity, and remains on of America's favorite past times.
Thanks to creative and enthusiastic minds like Joseph Merlin and James Plimpton, you can enjoy a roll around our  rink here at Sparkles Family Fun Center in Kennesaw, Ga. Kudos guys, what a great idea!
photo from flickr.