Picture this, you've spent weeks planning the 'perfect' quarterly event for your employees. You think it's going to be a great way for company members to kick back and relax without the pressures of 'keeping face' around the boss. It shouldn't matter that the party is taking place in the office, right? You've thrown up some decorations and have music playing so it won't feel too stuffy. The day of the event comes and it is a total dud. No one is dancing, they seem unimpressed with the food and you even caught a few people WORKING. What shame! Your big event has officially become the DUD that everyone in the office makes fun of.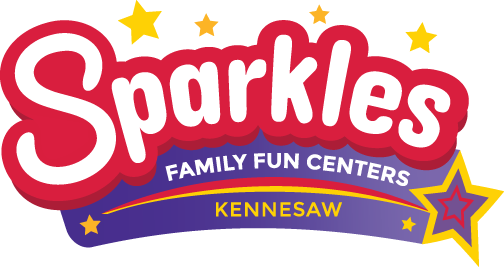 It might seem like a lot of work but it's easier than you think to plan a GREAT company event and avoid another dud! Give your employees something unique and fun! Have your next corporate event at Sparkles!
Sparkles can accommodate your group for any type of event. Whether it's a simple night of team building or a company-wide family party, big or small we have packages to fit exactly what your company needs!
Call us today to make your corporate reservation!
Contact Diane Adams at 770 595-3003 or email [email protected]
Image: FreeDigitalPhotos.net